RUN FOR THE NATIONS
Proceeds from this annual 5K "support teams working overseas that serve those less fortunate by working to meet physical, educational, and spiritual needs in impoverished regions."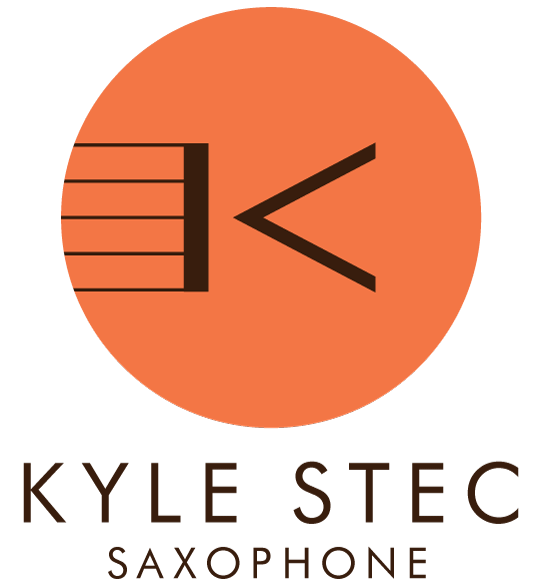 KYLE STEC
Kyle is an extremely talented and accomplished saxophonist and teacher, and his performances are both musically and physically dynamic. The lettermark is made up of musical notation: a staff and an accent or crescendo mark to convey Kyle's energy. The design is clean and precise to connotate his professionalism.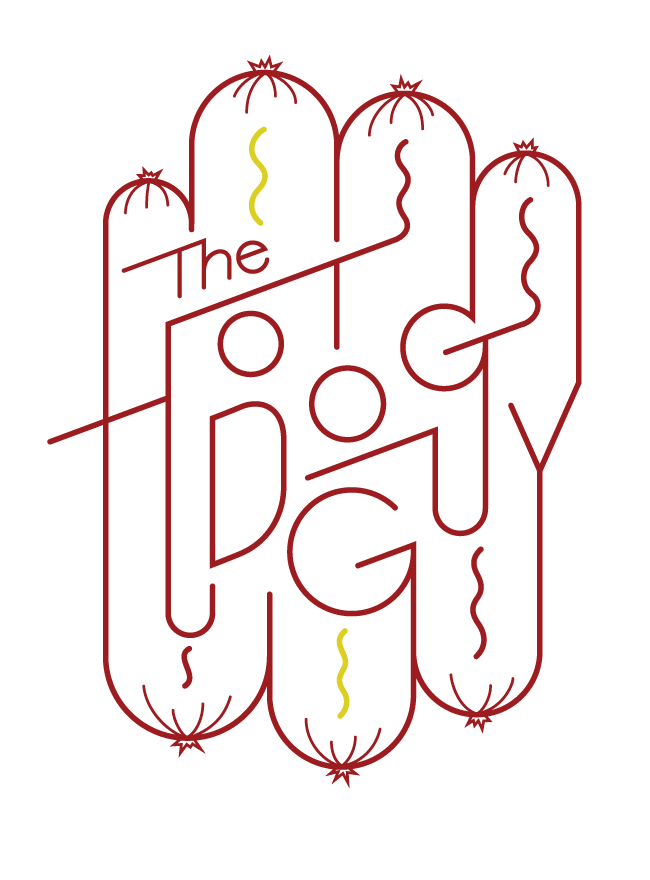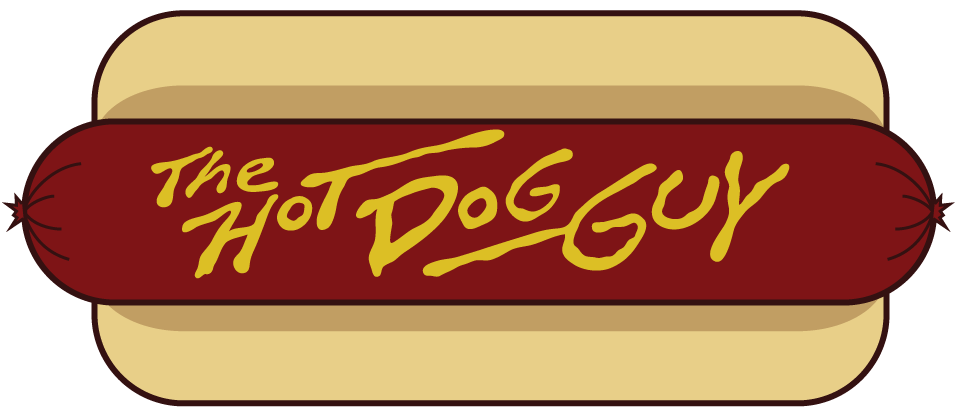 THE HOT DOG GUY
This mobile hot dog stand needed a fresh identity. The client selected the second image as their new logo.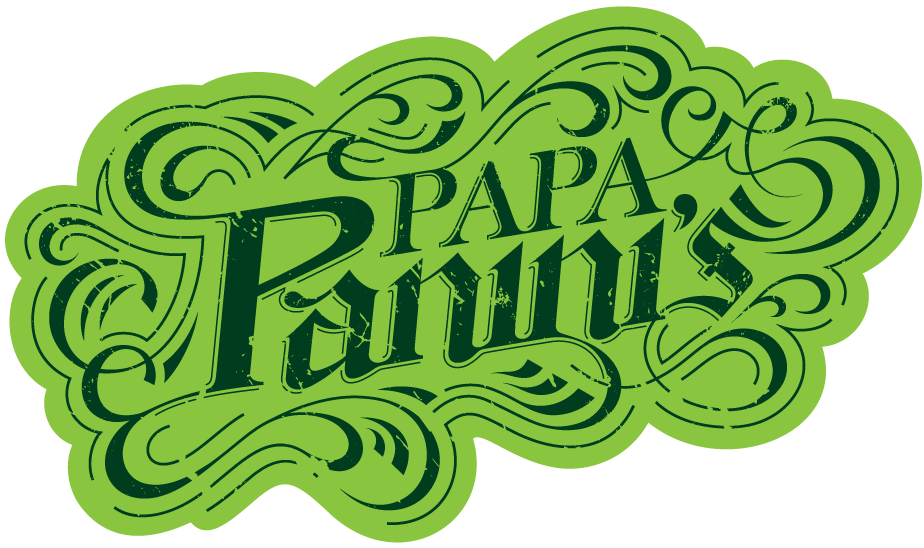 PAPA PANINI'S
A made-to-order panini shop. This logo is featured in the book LogoLounge 6.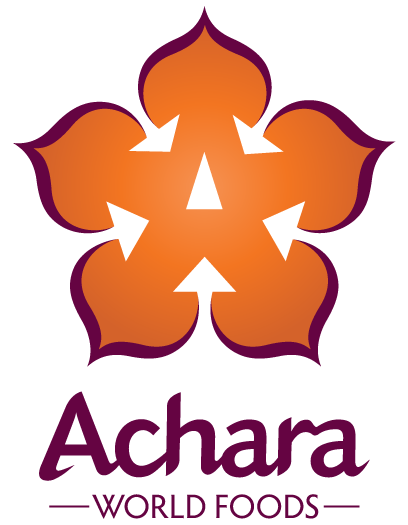 ACHARA WORLD FOODS, LLC
Achara is an international grocery store that's currently in developmental stages. It focuses primarily on cuisine from 5 different foreign countries. The mark represents a flower and the 5 arrows pointing inward form the letter "A" while representing Achara's tagline: Bringing the world to your table.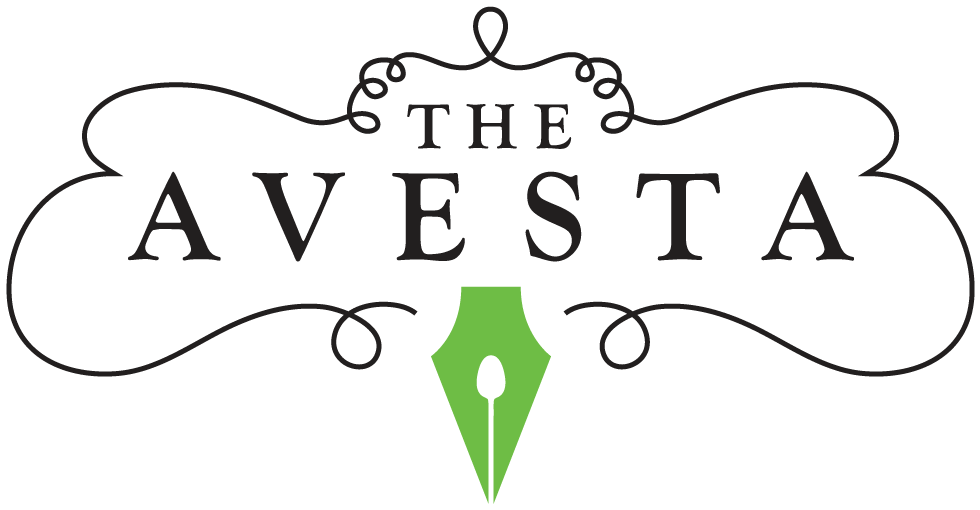 THE AVESTA
The Avesta is a casual fine dining restaurant that takes its name from an old literary magazine. The pen nib/spoon symbol represents both the establishment's function and its namesake.
VERDE CATERING
A garnish doesn't "make" a dish, it enhances it. Similarly, catering isn't the focus of an event, it enriches it. This correlation is represented by a lime slice, with a "V" shaped section removed as a nod to the business name.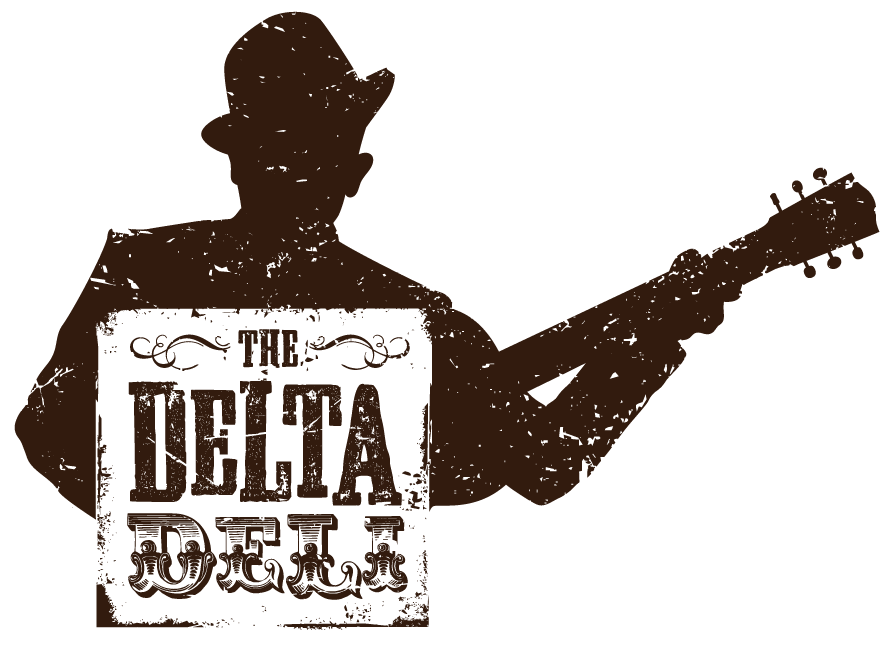 THE DELTA DELI
A made-to-order sandwich shop in the University of North Texas' unofficial "music dorm." UNT has a prestigious music program, and this logo references one of the few known photographs of Robert Johnson--one of the most legendary bluesmen in history.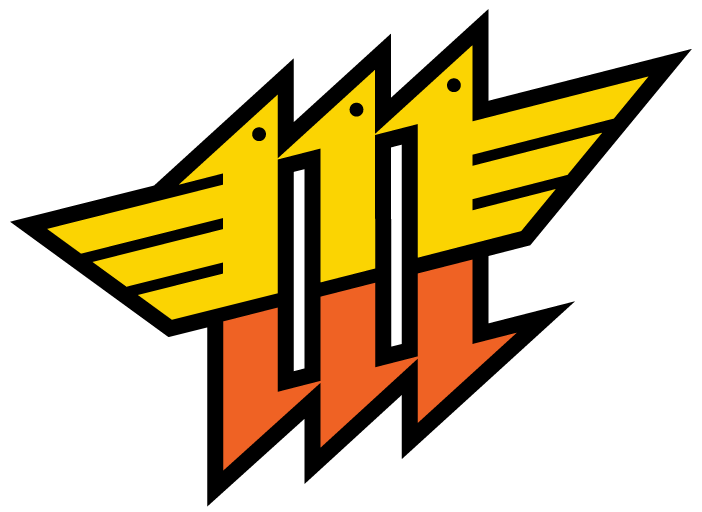 MEAN WINGS
Proposed lettermark for a homestyle fast-food restaurant.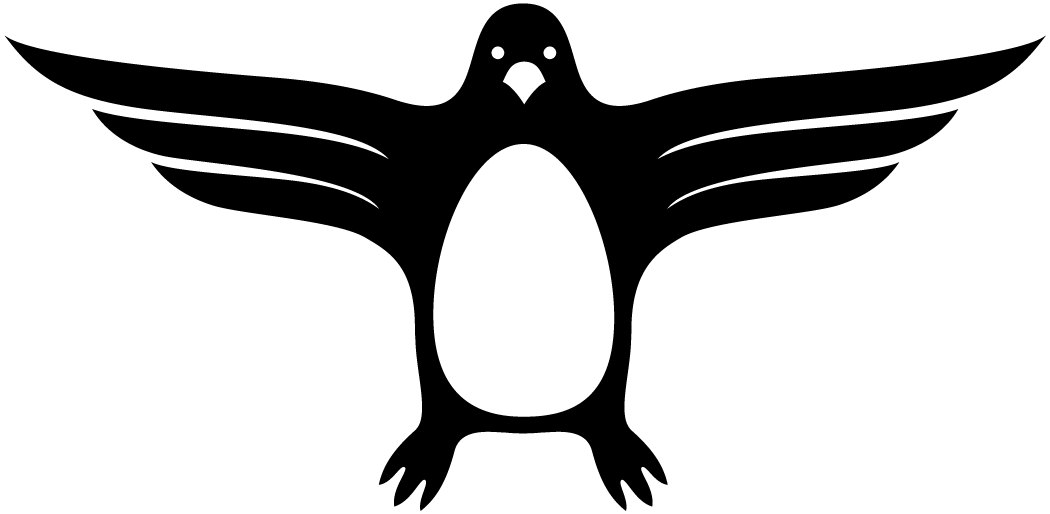 EAGLE ICE
This eagle-penguin hybrid served as the mark for a snowcone stand.